The introduction of a new version of the Helpful Content System Algorithm took place on December 5th, 2022, according to confirmation provided by Google.
The upgrade was announced by Google via the Google Search Central Twitter account, as is customary for these sorts of algorithm adjustments. The company stated that they will be rolling out the update across all languages and countries over the course of the next two weeks.
The helpful content update for December 2022 was issued on December 5, and it is starting to become more apparent today. The entire rollout of this update is expected to take around two weeks. Our content classifier gets an upgrade, and it can process content from all over the world and in any language. Our help page explains more:
Change: Google has implemented a concurrent Link Spam Algorithm Update, which was revealed on the 14th of December. This update came after the announcement of the previous update.
See Also: How Google determine results on SERPS
What happened to the useful content update that was made in August 2022?
A new ranking signal or system that will be utilised by Google was introduced in August as part of the Helpful Content 'system' upgrade. As a result of this most recent algorithm upgrade, Google is now making modifications to the most recent alteration that they made to their ranking system.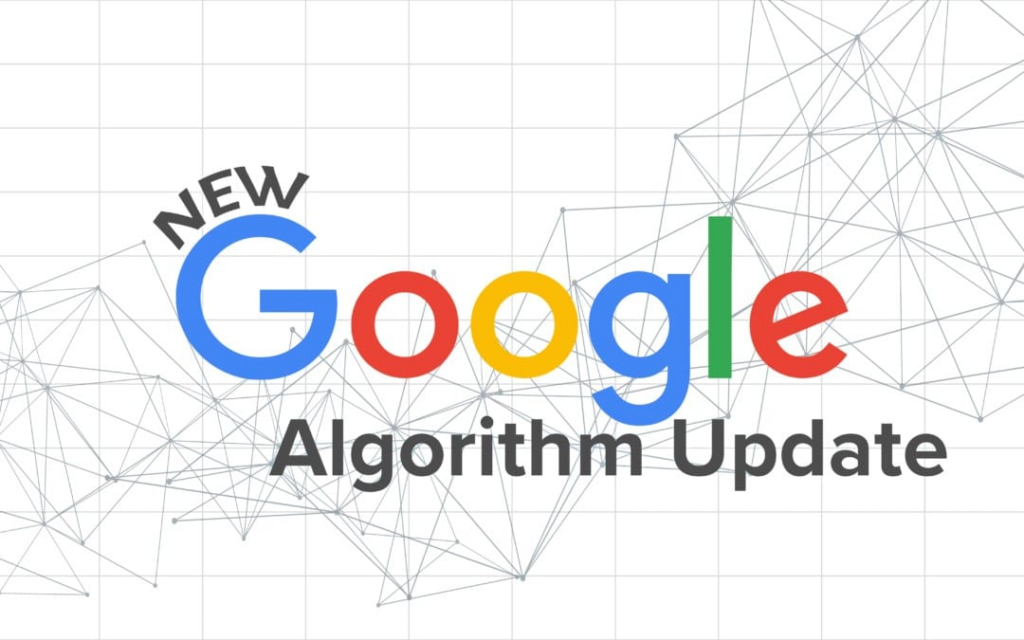 To a greater extent than ever before, Google's ranking algorithm takes into account how beneficial content is presented to users. This upgrade is a change to that ranking mechanism, and its purpose is to improve Google's understanding of the content that is valuable to users.
They are always being updated, just like every other ranking method that Google offers. The helpful rating system has just received its very first upgrade; nevertheless, we do not anticipate that this will be the final one. Google is going to continue to make adjustments to the standards by which they evaluate, rank, and reward information that is useful.
Will the upgrade to useful content have an effect on rankings?
The mere fact that Google has made any kind of announcement on this upgrade indicates that we should prepare ourselves for some significant adjustments in ranks.
Every year, Google rolls out hundreds of very insignificant modifications to its ranking system. During that time frame, they may opt to announce anything from five to ten of those upgrades, which might include larger ones like this one or more incremental ones.
Any time Google takes the effort to disclose changes to their ranking algorithm, it signifies that they are preparing publishers and webmasters for changes to the ranks of their websites as well as general changes to the exposure of their websites in search results.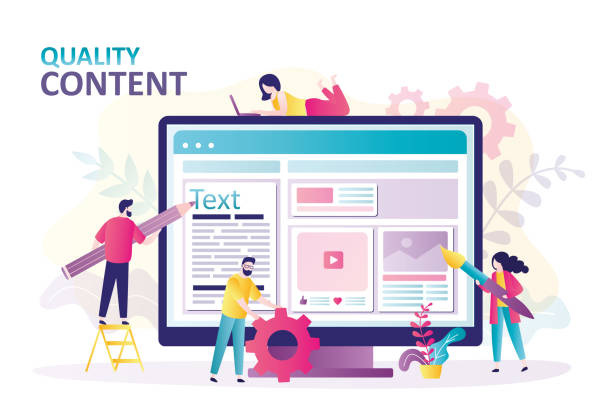 The last update to the helpful content didn't have any effect on me; will the new one have the same result?
The initial rollout of the helpful content upgrade, which occurred a little more than two months ago, caused some confusion in the search engine optimisation (SEO) sector. In the weeks leading up to the release of the update, many SEOs were concerned that the rankings would undergo a shift similar to that of Armageddon as well as a total change in the SERP results.
What we witnessed was a very mild sequence of earthquakes, which resulted in the majority of the SERP results remaining untouched. It is true that certain really egregious offenders who were utilising hundreds or millions of gateway sites to direct traffic to an affiliate site were punished, but in the grand scheme of things, the repercussions were not even close to being significant.
At this time, we are witnessing a movement in ranks that is bigger than the one caused by the prior upgrade to the helpful content algorithm.
It is tough to predict how significantly things will alter over the next two weeks as things continue to roll out, but we do advocate comparing your site's performance and keeping an eye out for adjustments in ranks and organic traffic to see how your website is affected by the changes.
What does the term "Helpful Content" really mean?
Several years ago, in August of 2022, Google published a paper with the heading "More content by people, for people in Search." The document provides an overview of what the helpful content update entails for publishers, focusing on two main aspects of the topic across its entirety: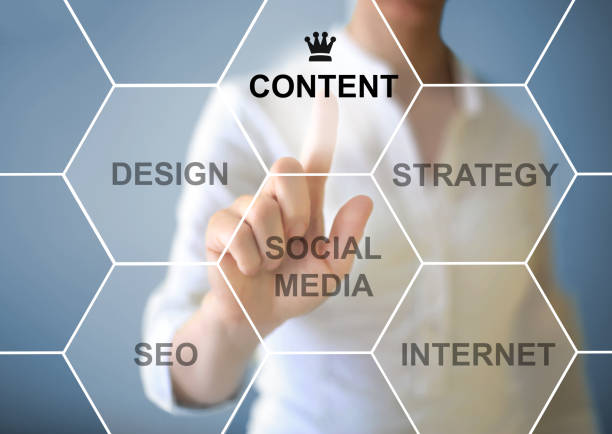 Improved rating of information that is unique and of high quality
Users will have an easier time gaining access to original content that is of a high quality thanks to Google's efforts. That indicates that publishers that are providing content that is original, useful, and valued should experience gains in their sales. The following are some of the advantages that can be gained through this:
Documentation provided by Google on improvements to the ranking of original rules for the update to the useful content
According to our understanding, this also indicates that the ranking of content on websites catering to certain niches should undergo some positive changes as a result. If you are a roofing firm that is delivering one of a kind and relevant insights, then you should get higher results than a generic speciality website that has novice marketers writing about the same issues you are covering.
Additional useful product reviews from industry professionals
Enhancing the visibility of product reviews that have been published by specialists was the second primary aim of the document titled "More content created by people, for people in Search."
Documentation provided by Google on its product reviews and an update to its useful content
Get access to higher-quality content created by genuine professionals.
Users will have an easier time discovering useful and unique information.
Through search, one may more easily get information of a high quality.
This means, once again, that product evaluations (think technology reviews) that are published by specialists who have unique thoughts, opinions, and actual world-testing data should receive higher rankings than those who are simply regurgitating the manufacturer's spec sheet.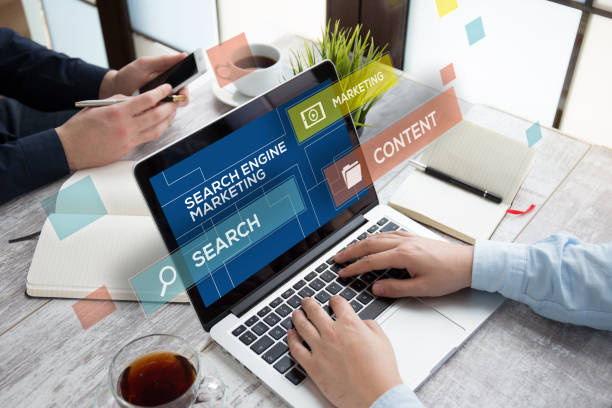 What should we do now?
Relax, the December 2022 helpful content algorithm upgrade has just begun rolling out. Please do not disturb. In the first few days after Google announces a new version, we often see the most significant changes; nevertheless, it will take around two weeks or more for everything to trickle out.
We advise comparing the ranks of your website and the amount of organic traffic it receives during the following week to those of the same time period in the previous month and the previous year.
Use changes, either positive or bad, to ranks and visibility as an indicator of how this most recent algorithm update has impacted your rankings.
Following that, we advise looking at the document titled "More content by people, for people in Search" published by Google in order to gain an understanding of how you might publish superior and more genuine content for your audience.
P1 SEO Company
We are P1 SEO agency with professional SEO services and a strategic understanding of everything you may possibly need to drive organic traffic for your website and a successful SEO campaign. There is no business in this present time that don't need digital marketing agency, search engine marketing, or SEO agencies support for an effective SEO strategy.
The extensive background of our seo agency melbourne gives us confidence that your website will thrive under our SEO company expert guidance. We can detail a variety of social media strategies that will increase your site's traffic.
When you've decided on a plan for search engine optimisation services, our staff will go to work on it in accordance with the parameters of that plan. More than that, we think creatively about how to address any issues raised by our customers.
We also provide advice on the best SEO cost that suit your budget and local SEO advices on how to organise your website so that it ranks highly in search engine results, including things like link building, on-page SEO, technical SEO, and any other measures you may need to take.
No SEO companies or SEO specialists do it better than we do.