We're sure you're well aware that SEO has now become a critical component of digital marketing. Small enterprises, on the other hand, frequently overlook it, with just half of them including it in their budget.
Why is that? It's most likely due to the complexities of SEO price. Because there is no set price, agencies can charge whatever they like. This means it's up to you to figure out who offers the best deal.
With over 5.6 billion searches every day on Google and the majority of people only looking at the first page of results, investing in an SEO service to improve your website's position and expand your business is definitely worth it. This post will explain typical SEO pricing, what you should expect to obtain for your money, and what to look for when selecting an agency. (A good reason why you need to choose Covert SEO agency!)
Here's what we'll be discussing in this article:
Pricing models for SEO: There is a plethora of SEO companies and digital marketing organisations to choose from, each offering a different set of services. They work to improve your website's organic traffic by using keyword research, content production, and link building to improve its ranking in search engine results pages (SERPs). Learn more about network solutions blacklisted.
Double-check what's included in each SEO price plan before choosing on a service, since each firm or SEO consultant will be slightly different.
Let's consider the 3 most common SEO price models:
Hourly Rate
SEO work may be charged on an hourly basis. This method is more likely to be utilised by freelancers or independent contractors that provide SEO services to smaller clients, rather than agencies or web marketing organizations.
Fees are calculated depending on the number of hours spent on each job. To ensure that the organisation has billed you accurately, get a breakdown of what they've done within that period. Hourly SEO labour costs for some SEO service in Brisbane, SEO agencies in Melbourne, and in other lower-tier Australia region ranges between $70 and $250 per hour on average.
Month Rate
Top SEO and marketing companies sometimes charge a monthly fee. You'll agree to pay a certain fee for an agency's services, which you'll sign up for.
Keyword research, competition research, SEO content production, technical audits, content marketing audits, link building, digital PR, continuing SEO, and technical counseling, as well as reporting and insights are all included in monthly SEO packages. Some firms, on the other hand, offer you to create your own personalized plan for a set monthly fee.
On average, a monthly retainer costs more than $10,000 each month. (for clarity, at P1 SEO agency Australia, we are flexible with our monthly rate, but for other SEO agencies, fees may vary from $8,000 to $200,000 per month and above, depending on the size of the business and the project.)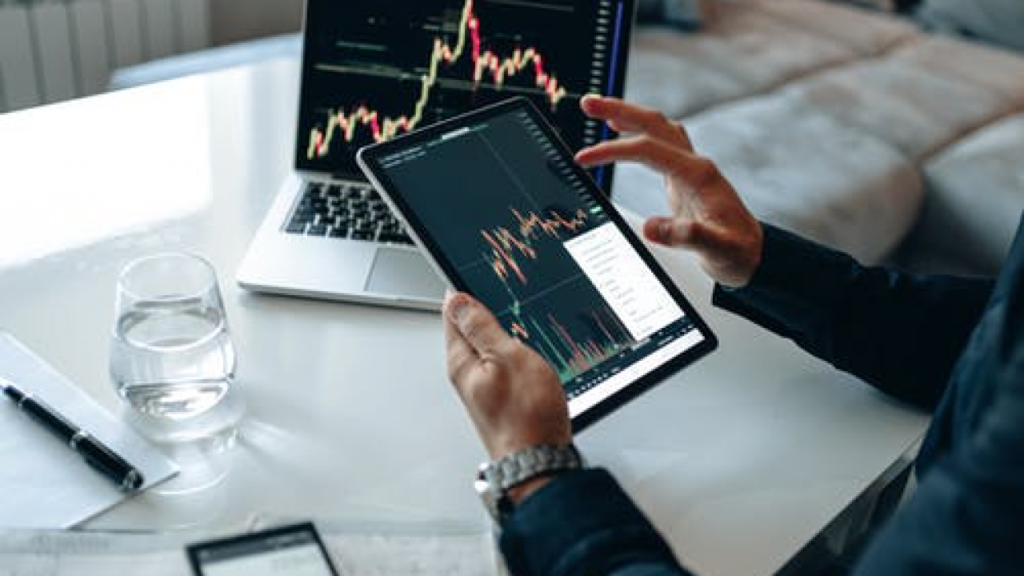 Rates Per Project
For a specific SEO assignment, an seo service may charge a one-time cost. Before settling on the project scope and overall cost, you'd discuss your SEO needs and goals. This is a viable possibility.
Project-based SEO services might cost anything from $1,000 to $1 million or more. Smaller businesses that use local SEO should expect to pay around $1,000 per project each month. Larger, enterprise-level businesses might anticipate monthly payments in the millions of dollars.
Other variables to think about:
Model of pricing
Hourly SEO charges may appear appealing at first, but they will quickly add up. A set monthly cost or an upfront per-project pricing may deter small firms. However, keep in mind that you can agree on what's included and budget for it, whereas hourly rates are more difficult to predict.
The size of the client's company
If you're a huge organisation, you'll need the greatest business SEO plan available, and you should expect your chosen firm to charge a premium for it. SEO agencies will take your business size and revenue into consideration when quoting a price that compliments your ideal business goals.
Depending on your sector, prices might also differ. Some people are more suited to internet marketing than others, and if you're in a crowded, competitive industry, you'll need to put in more SEO effort to stand out.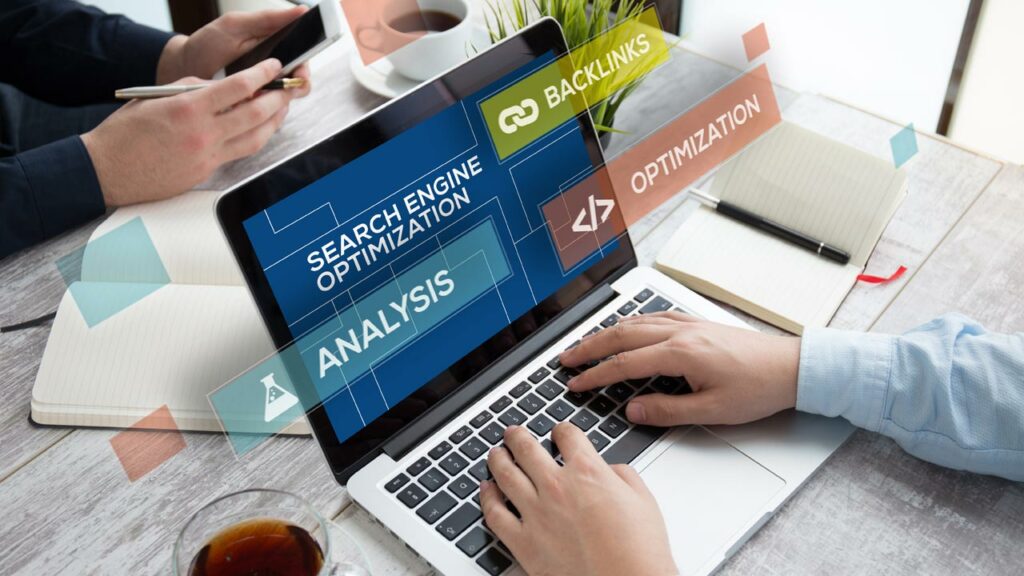 SEO's Return on Investment
Before you employ an SEO service, you'll want to know how much of a return on investment (ROI) you can expect from SEO. However, because SEO is about gaining awareness rather than acquiring it through pay-per-click (PPC) advertisements, measuring SEO ROI can be difficult.
The first measure you'll need is the investment cost. The value of your conversions must then be tracked and measured. Google Analytics calculates the money earned from all of your website visitors based on conversion rates.
(Revenue – Cost of Investment) / Cost of Investment is the formula for determining ROI.
Hence, if your income was $70,000 for a particular period and you spent $50,000 on SEO during that time, your ROI would be 40%.
You can also find out the projected monthly profit by removing the average monthly cost of SEO from the estimated monthly revenue amount.
Remember that SEO does not instantly result in greater traffic or revenue—it will take time for your site to climb the SERPs—so be prepared to commit for a short time with minimal return.
We have the results to back up our words at p1 SEO Agency. Various companies under our hands have raised non-brand organic traffic by 950 percent in a year. With a combination of SEO, website migration, on-site content, and high-profile content partnerships, we were able to accomplish that result.
Don't trust your SEO to an unethical local SEO service that might harm your rankings and result in Google penalties. It's well worth the money to hire professionals that are sure of their strategies.