Network Solutions, one of the world's biggest domain and hosting companies with over 6.6 million domain names, experienced a major service disruption last week when mailboxes that they host were compromised and used to send spam. The IP addresses of their outgoing mail servers were subsequently blacklisted by major spam-blacklisting services, preventing many of their users' outgoing emails from being successfully delivered for over 24 hours.
Customers were upset and NSI did their best to keep clients updated through social media and their blog throughout the time the systems were affected. Multiple people wanted assurance that this would not happen in the future; NSI did not respond as this is almost impossible to guarantee. Most likely, the spammers got in through users weak passwords that were guessed, or by users accessing their accounts on compromised machines or networks, so that their credentials were intercepted.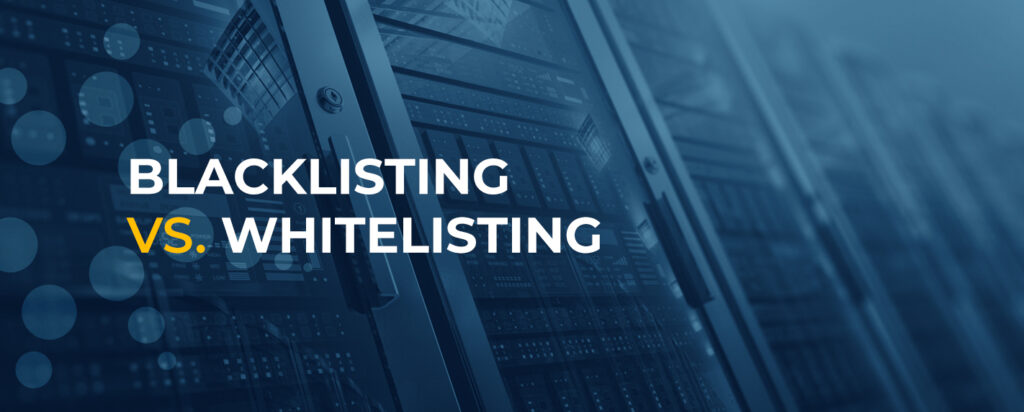 Network Solutions might have been faster to identify and address the issue by blocking compromised accounts and starting the process of getting their IPs removed from the blacklists, but ultimately NSI was not to blame here. The real cause of the issue is that criminal spammers spew out so much spam that it is estimated to make up around 90% of all email traffic on the net. As a result, email hosts need to use anti-spam services that then in turn have to take drastic measures to stop spam from getting through to their customers.
More articles to read:
Adobe Maliciously Attacked
Starting off with Technical SEO Planning
How Much Does Hiring an SEO Service Cost? 
https://seotraffichero.com/seo/internal-linking-tips-tricks-for-improving-seo/